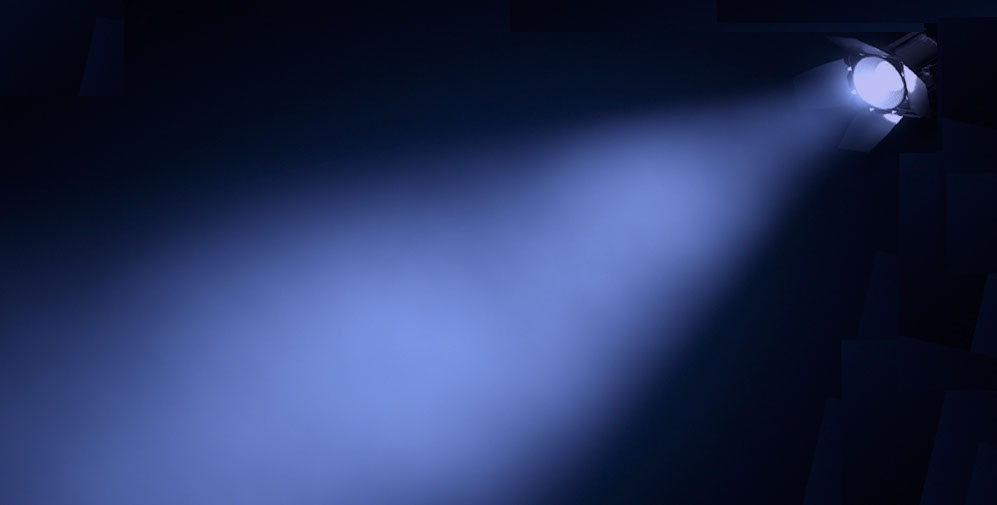 The Digital Hollywood Experience

Wednesday, January 6th, 2016
Location: LVCC, North Hall, Room N264
1 - 2 PM
Track I – GT4 – Gaming Trends
Gaming & Comics, Movies, TV, Internet and Brands
Gaming is a cross platform phenomenon. The look and feel of the gaming industry – born in Comic Books – are reimagined in blockbusters like Iron Man, Superman and Spiderman. Gaming is Star Wars, major brands, Facebook and Social Media. Gaming is Iconic.
Joe LeFavi, Ambassador of Awesome, Creative Director, Psyop
Daniel Murray, President, Skybound Interactive
Jesse Sisgold, Chief Operating Officer, Skydance Media
Brian Lovell, Founder/CEO, Red Interactive Agency
Peter Kang, Sidley Austin LLP, Moderator
Jesse Sisgold COO, Skydance Media: As Chief Operating Officer of Skydance, Jesse Sisgold helps to guide the company's strategic direction and manage operations across its feature film, television, publishing, licensing and interactive units. Prior to Skydance, Jesse served as the managing shareholder of his own boutique
entertainment and venture capital law firm and launched the cutting-edge graphic novel company Anomaly Productions. He began his career at Heller Ehrman/Venture Law Group LLP. Jesse serves as a board member of UCLA's Institute of Environmental Sustainability, Conservation International's Generation Conservation and Angels at Risk. He earned a J.D. with honors from the University of California, Hastings and a B.A. with honors from the University of California, San Diego.
Daniel Murray, President, Skybound Interactive: Skybound is a digital media company that places the creator at the center with properties across television, film, interactive, merchandise, new media and beyond. Dan joined Skybound in 2014 to expand the interactive division which recently released THE WALKING DEAD: ROAD TO SURVIVAL on iOS and Android which reached #1 on the App stores at launch and THE ESCAPISTS, THE WALKING DEAD on Xbox One and Steam. Skybound currently has over 10 new video game projects in the pipeline including OVERKILL'S THE WALKING DEAD and an online version of the hit card game, SUPERFIGHT. Prior to joining Skybound, Dan ran worldwide business development for Foundation 9 where he closed over 60 major game development deals with partners including Microsoft, Sony, Nintendo, Activision, Electronic Arts, Ubisoft, Warner Brothers, Disney, Sega, Capcom and Konami.
Brian Lovell, Founder/CEO, Red Interactive Agency: Brian Lovell is a veteran of the digital industry. He is the founder of RED Interactive Agency, a client-focused and results-oriented digital agency, and is responsible for the company's overall vision, strategy, culture and operations. Brian has an extensive background in digital strategy, design and technology, and has cultivated deep, long-term partnerships with a wide variety of global brands. Brian is committed to staying on the forefront of the latest trends and emerging technologies, and continues to expand and evolve RED's capabilities based on the changing needs of the industry and his passion for innovation. In 2013, he launched RED's internal game studio, RED Games, which has since created and launched nine award-winning mobile games into the market. Brian has been a featured speaker at several tech conferences and events such as Digital Entertainment World, TIFF, LA Games Conference, Disrupt Tech LA, Silicon Beach Fest, Collision, and Brand X, among others, and continues to be an ongoing contributor to the digital industry.
Joe LeFavi, Creative Director, Psyop: JOE LEFAVI is an obnoxiously passionate brand strategist and producer across all facets of entertainment: film, television, publishing, gaming, theater, and new media. Learning through 15+ years of experience that successful franchises require passion and strategic planning in equal measure, it is his mission to inspire storytellers and marketers to take ownership over every expression and extension of their brands. Building fan communities through scalable campaigns that enfranchise IP across multiple forms of media, Joe has dedicated his career to the creation and integration of compelling content that fans willingly seek out and share. Joe currently serves as Creative Director for Psyop, the world-renowned creative studio. Their award-winning work ranges from Coca Cola's iconic Happiness Factory ad campaign to the Clash of Clans viral shorts conquering YouTube with 500MM+ views thus far. As a 4-time Eisner & Harvey Award nominated writer and literary packager, Joe is also an outspoken champion for publishing. With over 150+ SKUs under his belt, he's produced and promoted original and licensed titles for film studios, TV networks, game developers, print publishers, production companies, creative agencies and educational institutions. Recent cohorts and collaborators include Legendary, Lionsgate, Relativity Media, SyFy, Entertainment One, Electronic Arts, Nerdist Industries, The Jim Henson Company, Imangi Studios, China Mobile Games and Entertainment Group, Meteor Entertainment, and various publishers such as Archaia, Boom, HarperCollins, Penguin, Simon & Schuster and TokyoPop.
PETER H. KANG is a patent and IP trial attorney, as well as a #1 ranked author. Mr. Kang advises in all areas of intellectual property law for clients ranging from Silicon Valley startups to multinational manufacturing firms. He is the author of the top ranked legal treatise "Intellectual Property Litigation in the United States International Trade Commission". He is also the author of the chapter titled "Overview of Recent Developments in Patent Law and IP Litigation in the Era of the America Invents Act" for the book "Intellectual Property Law 2015" (Aspatore), as well as the author of the chapter titled "IP Licensing in Asia" for the Inside the Minds book "Defending Intellectual Property Rights Cases in China." He acts as lead trial counsel and team leader for patent lawsuits in federal courts nationwide and in the ITC, as well as appeals to the Federal Circuit. As a registered Patent Attorney, he represents clients in post-grant oppositions in Patent Office proceedings before the Patent Trial and Appeal Board, including successfully representing a client in the first inter partes review to reach Final Decision. He represents clients in high- tech commercial litigation, as well as trade secret disputes and copyright/trademark suits. He also negotiates for clients in high-stakes IP licensing/acquisition deals and technology transactions. He further advises clients in IP valuation and due diligence in connection with M&A, offerings, and other corporate matters, as well as in regard to IP and portfolio strategy. He has extensive experience working in Asia and Europe, particularly for electronics, software, semiconductor, medical device, telecommunications, and IT clients. Mr. Kang is a member of the firm's nationally ranked IP Litigation practice group; is the IP lead for the firm's Korea practice group; and coordinates with the firm's International Trade practice group and Technology & IP Transactions practice group.